You know who you are, and you know you're guilty! Read on for 10 things every stationery addict is guilty of doing. 'Cause if you don't do these things, are you really a stationery addict??
---
1. Buying a brand new notebook you don't need…just to add to your pile of unused notebooks.
The more the merrier, right?
'I have too many notebooks' said absolutely no stationery fanatic ever. pic.twitter.com/Imyw6HImHq

— Hyphen London (@Hyphen_London) June 30, 2017
---
2. Organizing your pens by color. Then by brand. Then by type.
Or stepping up your game and organizing them by 2 or 3 categories at once.
---
3. Freaking out when you make a small mistake on a page in your notebook.
Yes, it's a big deal!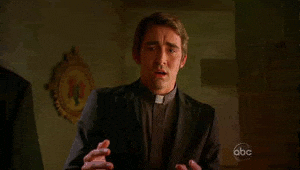 ---
4. Getting overly excited about a new school year because of back-to-school stationery sales.
'Cause honestly, this is the only sale worth going to.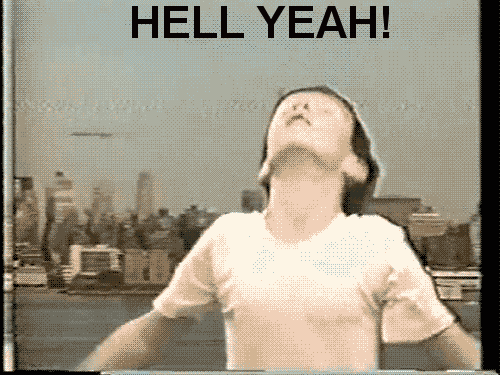 ---
5. Not using your new notebooks in fear of ruining them.
You've learned from your mistakes and can't let #3 happen again!
---
6. Cringing when someone asks to borrow one of your treasured pens.
Obviously, they can't handle the finer things in life like you can.
---
7. Insisting that your pen isn't the same anymore after its been used by someone else.
It's ruined. Forever.
---
8. Declaring your dislike for a pen when it doesn't write the way you want it to.
A pen that makes your handwriting look bad? What a disgrace!
---
9. Buying the same pen in 100 different colors because you're obviously going to need them all.
30 different shades of sky blue? Duh, need them all!
---
10. Planning out a thorough draft on scrap paper before writing in your sacred new notebook.
Every. Single. Detail.
---
Do you do these 10 things every stationery addict is guilty of doing? What else do you do? Let us know in the comments!
Latest posts by Crystal Lam
(see all)